A while ago I was tagged in The Voices of YA Tag by Kristen Martin. The tag was created by Caitlin Lambert. I will be leaving their links below. For this tag,  I created a YouTube video.  I will leave the video at the bottom of the page.
Let's get started!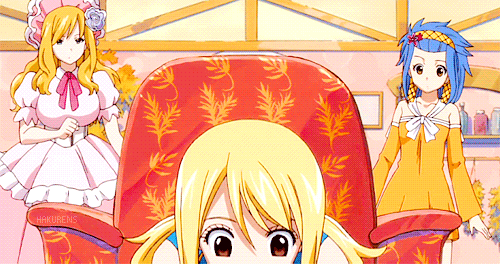 ABOUT THE WRITERS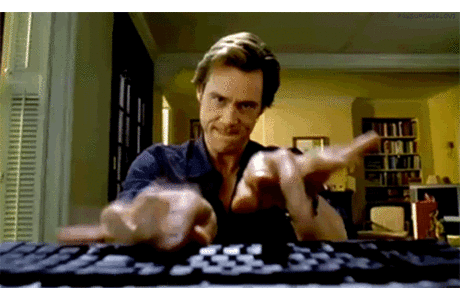 What draws you to YA?
I enjoy coming of age stories. Stories where main characters are thrown into some fantastical scenario and must learn to cope with the situation.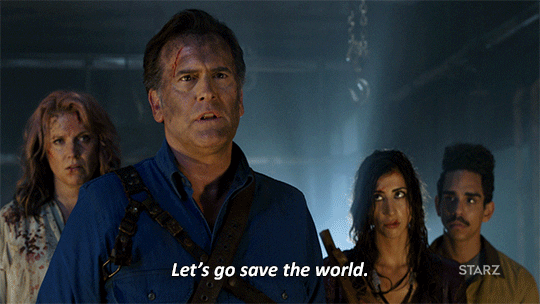 Describe your writing process. Do you like outlines and structure, or seeing where the story takes you?
For my first rough draft, I usually have in my head a general idea for an arching goal that my characters are trying to complete. I am a discovery writer, so I usually brainstorm ideas, then let my imagination take me rest of the way. Once I have finished, I begin using some writing tools. I make sure my story has a crisis point and low point. I go through and if needed add more sub plots and pretty much clean it up. Then, I rewrite it and begin my editing process. Toward the end and in my editing process, I use outlines and check lists. I am a discovery writer, but when start to reach the end I do begin outlining. I guess I am kind of a hybrid of the two.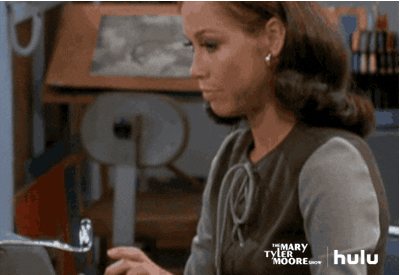 How long have you been writing? Where are you in your journey?
I have been coming up with stories since I was very little. I didn't actually begin writing until I was 9 years old. My 4th grade teacher, Mrs. Kirkpatrick, had us do a writing unit. At the end of the writing unit, we had to create a short story. She took our stories and laminated them and bound them. I was so excited to see my dragon story look like a book. At that moment, I was hooked. I wanted to write. From that point on, I was always writing stories in my free time. Where I am at in my writing journey? I am working on the Freak series. I have the first three episodes already out on Amazon, Barnes and Noble, and Books-a-million. Episode 4 will be out in the fall and Episode 5 will be out in the winter of this year. The series is going to be 5 episodes.
What do you need to write? Coffee? Music?
I love drinking tea. That is pretty much what I live off when I am writing, though occasionally I do get a Dr. Pepper. Music is so important to me. I can't write without music playing. Music helps me create the emotions that my characters are feeling or bring the intensity of the scenes I am trying to write.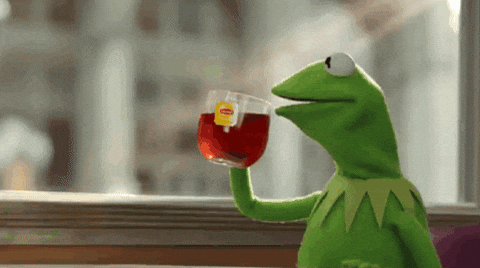 If you could offer one piece of advice to another writer (OTHER THAN "don't give up"), what would it be?
Create a writing schedule. One that will work for you. Don't worry about what anyone does, create one that fits into your schedule. Once you have created it, stick to it the best you can. When you have writer's block, for me, having a schedule and writing no matter how brain dead you are helps. You can always go back and edit what you have written. Just getting it down on paper and getting use to the routines helps. Also, protect this time. Let everyone know this is your time to create.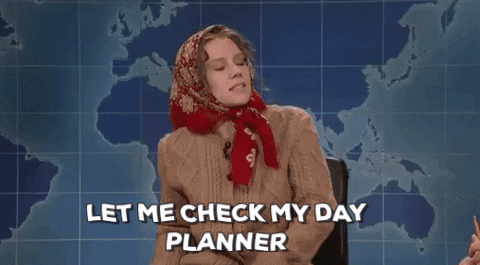 ABOUT THE BOOKS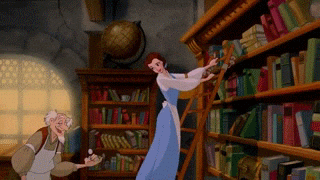 What book still has you reeling from its plot twist? (*no spoilers please*)
The Falconer by Elizabeth May. The ending in the first one was so surprising. I am anxious to see how Aileana handles it in the second book.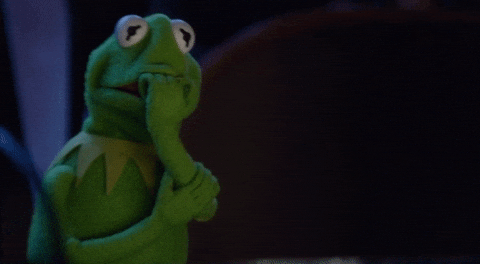 What books are you most anticipating for this year?
Flame in the Mist by Renee Ahdieh. I have heard a lot of good things about this book and I am looking forward to reading it.
The third book in the Falconer series, The Fallen Kingdom by Elizabeth May. I love this series. It takes place in 1844. But our eighteen year old Aileana isn't just a lady, she is a warrior battling the evil fae that want to eat human kind. This is an awesome series. I am currently reading book 2 and I can't wait to get my hands on the 3rd installment.
In your opinion, which YA book/series has the most unique premise?
I love the idea of Falconer series premise as well as the Lunar Chronicles. Lunar Chronicles takes fairy tales and throws them into a science fiction dystopian future. It is so much fun.
What is your all-time favorite quote from YA lit (I know, I'm cruel)?
"I am like him. I am a monster too.", Aileana from the Falconer by Elizabeth May.
"Even in the future the Story begins with Once Upon a Time" Cinder by Marissa Meyers
What book do you most hope will have a movie adaption?
Theodosia and the Serpents of Chaos by R.L. Lafervers. I love how this takes place in the early 1900s and the main character is the daughter of curators of the Museum of Legends and Antiquities in London. The story is filled with ancient Egyptian myths and magic as Theodosia uses her powers to protect the British Empire.
My special announcement is Freaks Episode 1 The Guardian e-reader will be only $0.99 on Amazon until July 15th. This is a great time to check out my series. I hope you give it a try.
Kristin Martin's Channel
https://www.youtube.com/channel/UCYyy_hiZRaSLGLOn62Nc4AA
Caitlin Lambert's Channel
https://www.youtube.com/channel/UCh-K-APVt2T_cb4zmsOkrTw
I tag any writer and anyone that loves Young Adult books to do this tag. If you do, leave the link to your content below. I would love to see your thoughts.
Thanks for reading!
See Ya!