June 1st was my 10 year anniversary with my wonderful husband.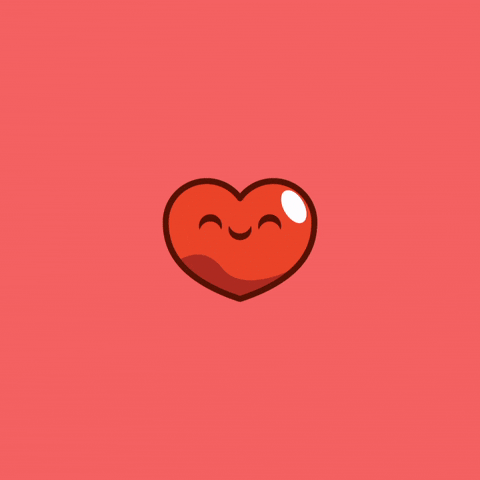 We had an awesome fun filled day. So for my blog post this week, I wanted to share our experience at the Sam Noble Museum. If you haven't been, I definitely recommend going.
Let's get started.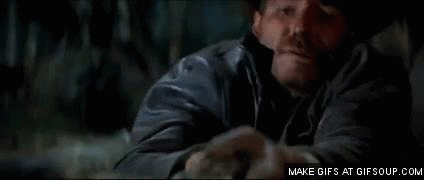 This was our first time to the museum. As you walk in, you are greeted by this guy.
The museum starts off explaining the importance of collecting artifacts, fossils, and specimens. They explain why it is important to have more than one example of that specimen. The first room you get to see what beetles do to a corpse of a rat in a time lapse video. So gross!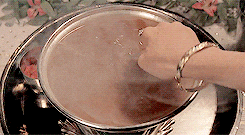 We also got to see some specimens as well.
After we left this room, we went to the space room.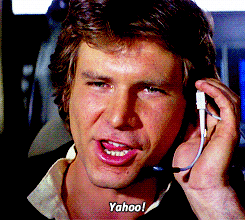 Great Balls of Fire was a special exhibit that was being displayed at the museum for the summer. This was full of information of about asteroids and meteors. There was a lot of hands on games to play with determining the speed of a meteor. They even had a space mission for you to complete. We ended up spending an entire hour in this exhibit.
The next exhibit was my favorite. The dinosaurs!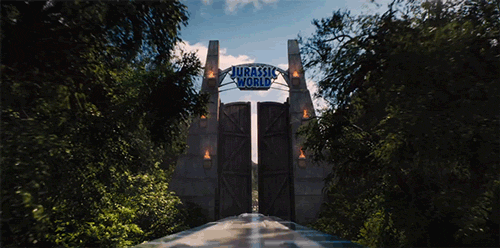 Then I saw one of my favorite dinosaurs.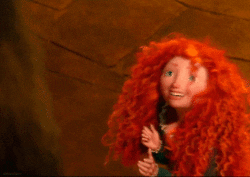 Pentaceratops!!!!
This was huge!
I couldn't believe how tall his skull was.
Then we turned the corner and saw this.
This was so huge of a display, I could not get it all in one shot. I had to ride an elevator to see the top of these giants.
Next to the Apatosaurus, was an intimidating Saurophaganax.
Did you see his teeth? Eek!
If I saw this guy alive, I would be like….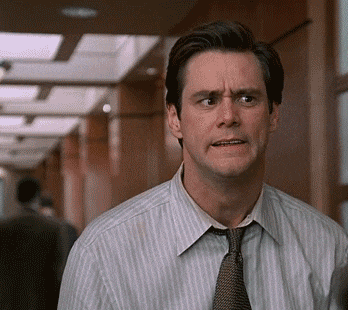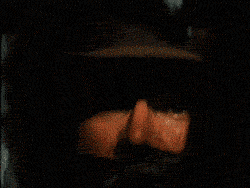 Once we had seen all the exhibits, we took a coffee break in the Redbud Cafe located in the Museum. It was a great way to end the tour.

Sam Noble Museum was awesome! You should definitely go check it out.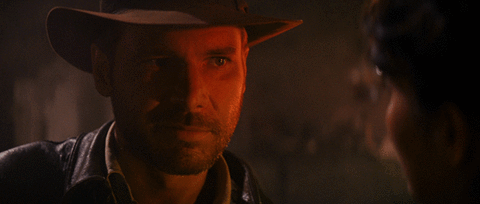 Below are the links to the Sam Noble Museum and Redbud Cafe.
http://samnoblemuseum.ou.edu/plan-visit/red-bud-cafe/
Let me know if you decide to visit and what you thought.
Thank you for reading!
See Ya Next Week!