I have been working on improving my website. One of the things I have been meaning to do was to add an excerpt of my first book, Freaks:  Episode 1 The Guardian. Well, I have finally got it up this week.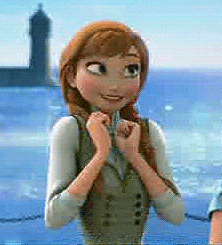 If you have been wanting to read an x-men hunger games story set in a distant future, this may be the book for you. Freaks is a episodic novella series. So far, two books of the series are published. The third should be out by the end of this month. Check my count down for Episode 3's release at the bottom of the home page.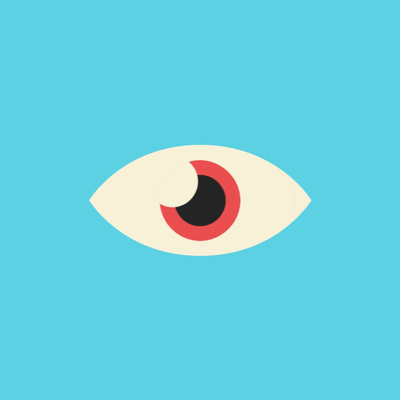 Writing a book has always been a dream of mine. I have written a lot of little stories when I was a child. Even writing stories for my favorite video game character Link from the Legend of Zelda.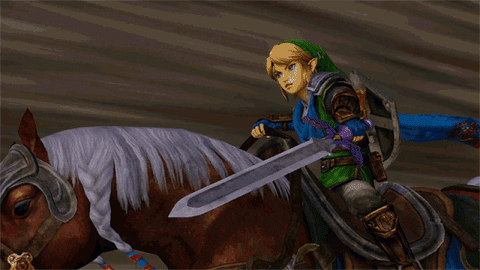 In high school, I took a creative writing class and wrote several short stories and poems. One of my poems was actually published in the local town's newspaper. I was a pretty excited teenager that day.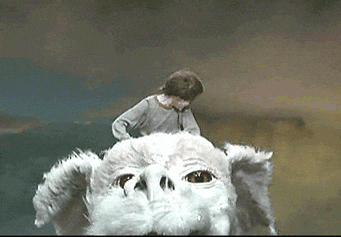 Writing was a way that I could express all the things I thought about with my overactive imagination. I was always coming up with ideas for stories. I wish I could have told my younger self to write all of them down.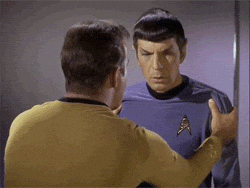 What about the Freaks?
Freaks is a story that I created in my early twenties. One night, I had this crazy dream of these people with wings being oppressed and their struggle for freedom. I worked on developing the idea of the Freaks as a hobby in-between going to college and working. I finally decided about four years ago to take my hobby of writing these stories for the Freaks more seriously and actually complete it. I began to dedicate a good chunk of my time to finishing the Freaks. So after staying up late after work and writing on the weekends, about 3 years ago I actually finished. It has taken me a year to figure out the editing process and deciding to become an indie author.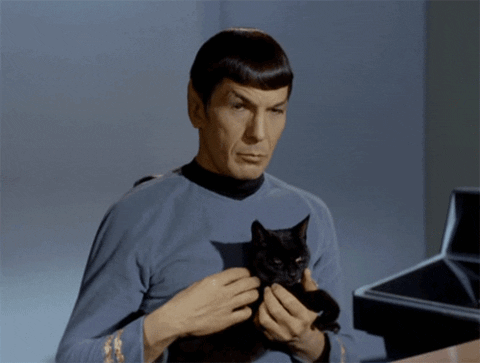 What is the Freaks about?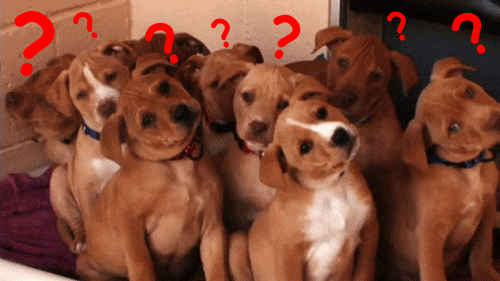 The Freaks Series tells a tale of a young winged-girl and a Normal soldier that are both struggling for freedom and what they are willing to sacrifice for that freedom.
If you want the full synopsis, check J. O. Young's books page on my website. The link is below.
https://freaks2017.wordpress.com/j-o-youngs-books/
Below is the excerpt of the first three chapters of the Freaks. If you enjoyed reading it, you may purchases it on Amazon, Barnes and Noble, and Books-a-Million. Thank you for reading.
https://freaks2017.wordpress.com/freaks-episode-1-the-guardian-excerpt/
See ya next week!