I haven't really done an introduction of who I am, so I thought now was a good as time as any. I am going to list 10 facts about myself. So if anyone is interested here it is.
Let's get started.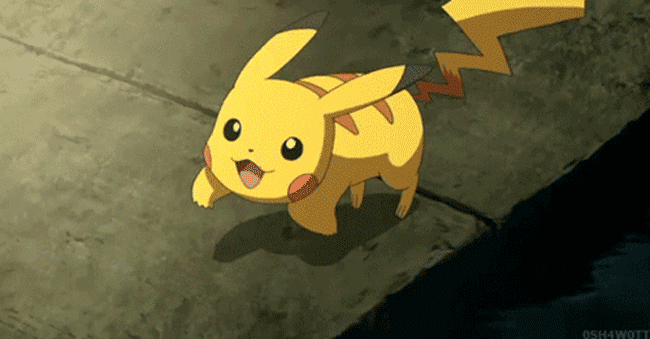 1. I am married to a wonderful man. As of June 1st, 2017, we will have been married for 10 years. So Excited!!!! My husband, Daniel, enjoys reading old science fiction novels and comics. Batman, Judge Dredd, and Lobo are his top three favorite comic book characters. We enjoy doing a lot of things together. We are pretty much two peas in a pod.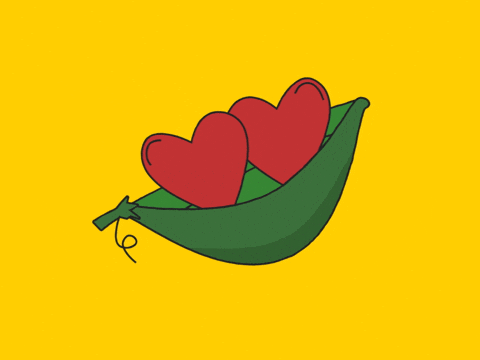 ---
2. I enjoy reading comics. Some of my favorite comic characters are Red Sonja,Batman, Batgirl, Wonder Woman, Hawkgirl, and Fathom. I love comics that have a lot of action, mystery, and a sense of adventure. I enjoy good guys going through tough and almost impossible situations, but in the end they save the day.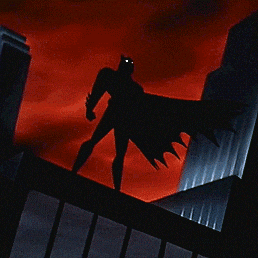 ---
3. Manga is another type of comic that I enjoy reading. Some of my favorites are Kamisama Kiss, Rosario Vampire, and Fairy Tail. I enjoy adventure type manga with a little love story mixed in.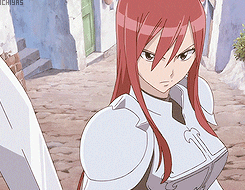 ---
4. Science Fiction and Fantasy is my favorite genre to read. There a lot of books that I have enjoyed reading in this category. Since last week I did a top ten of my favorite Science Fiction and Fantasy, I am not going to list it here again. If you are curious, please check out my last week's blog. The link is below.
https://freaks2017.wordpress.com/2017/05/17/my-current-top-ten-favorite-books-in-fantasy-and-science-fiction/
---
5. I love playing video games. I started playing Legend of Zelda and Mario Brothers on the original Nintendo and have been hooked ever since. Video games have came a long way since the 80s. They have beautiful graphics with these huge vast worlds filled with amazing quests to complete. Some games I have recently played are 7 Days to Die, Dragon Age Inquisition, Elder Scrolls Online, Stardew Valley, and Fallout 4. I really want to play Legend of Zelda Breathe of the Wild, but I don't have that system yet. Right now, I play on my computer and Xbox One. I am really looking forward to Destiny 2. I had a lot of fun playing the first Destiny on my Xbox 360. I might have to buy a Xbox One copy and play it again to hold me over until Destiny 2's release in the fall.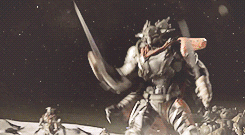 ---
6. Shazam is my heroic chihuahua. He was a rescue pet that we adopted from Petsmart about 4 years ago. He is a big helper. He makes sure that he lays on my lap when I am writing keeping me from getting up and getting distracted. Unless of course, he needs me to scratch his back or rub his ears. He, also, loves to have his head kissed. He will walk up my chest and lay his head on my chin so he can get his kisses. He is not spoiled at all. It is hard work for Shazam keeping me to my schedule. I am going to stop now, or the rest of this blog will be about Shazam. I love my puppy!
---
7. My husband and I bought our first house together about two years ago. We are having fun with owning our own place. We can actually paint and not worry about hanging things up on the wall. One of things we have been working on, is getting our front flower garden set up. When we bought the house, the garden was a blank canvas. We were very excited to pick the type of plants that we will grow. Our neighbors had given us some kind of succulents that are super hardy. They are a very pretty bright green. We have two knockout rose bushes, a day lily, a tulip, and lots of Asiatic lilies. Last year when we planted them, they didn't look so good. This year, they are blooming like crazy. It is so pretty. I enjoy taking care of plants, but I am pretty new to it. I have had little plants in the house before, but never a whole flower bed. In my backyard, I haven't created any flower beds yet. I have several flower pots on my back porch at the moment. Inside, I have one palm tree and a poinsettia.
---
8. I love tea! I drink a lot of tea every day. I get excited when I find a new tea that I haven't tried. You should have seen me at Wal-Mart when I saw Lipton was selling Matcha tea. I got a little too excited.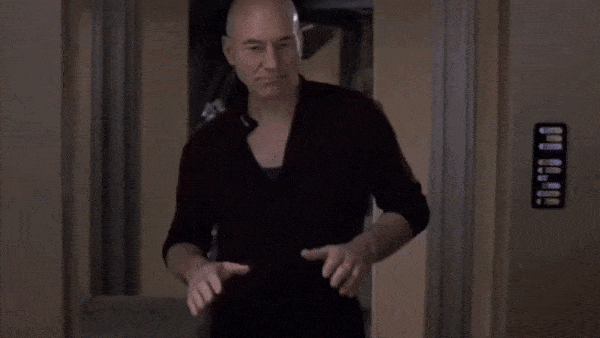 My all time favorite tea is Earl Grey. I drink my tea without any sugar most of the time. I prefer my tea hot, but in the summer I do drink more iced tea. In my house, I made a tea corner with my keurig, tea cups, tea tins, and mugs. Tea is that important.
---
9. Favorite candy bar is a tie between Reese's Cups and Snickers. I pretty much will eat anything that is chocolate, except truffles. I don't like truffles. Weird, I know. I have tried several, but nope. I just don't like them.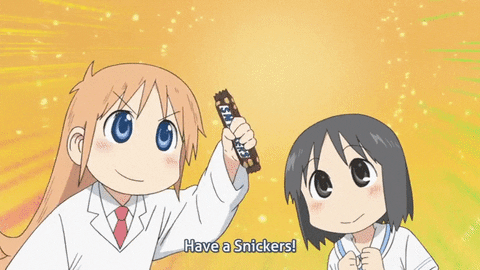 ---
10. I love writing. I have been writing and creating stories since I was very little. Writing is something I am very passionate about. I love to come home from work, make me a cup of tea, and open up my laptop and write with Shazam on my lap. I am so ecstatic that I have actually published two of my books from the Freaks Series. It is such an amazing feeling holding the book you created in your hands. Freaks is a 5 part novella series. It is a young adult science fiction dystopian. It is has been described as a mixture of Hunger Games and X-Men. The third episode is slated to come out June 29, 2017. The books come out every two months and at the end of the year a omnibus of episodes 1-5 will be released. Once I have finished this project, I have several different novels planned and I am already working on Freaks episode 6-10 for the continuation of the series.
---
Now you know 10 facts about me. If you are interested in the Freaks please follow my Facebook page to stay up to date on book releases and signing events. I will be at New World Comic Con at the end of July 2017 and at SoCon in September 2017.
https://www.facebook.com/TheFreaksBookSeries/
Thanks for reading! See ya next week!