Hi everyone. Sorry I didn't get a post out yesterday. With the end of year activities at school and my dog, Shazam, getting sick and going to the vet, I have been drained of energy.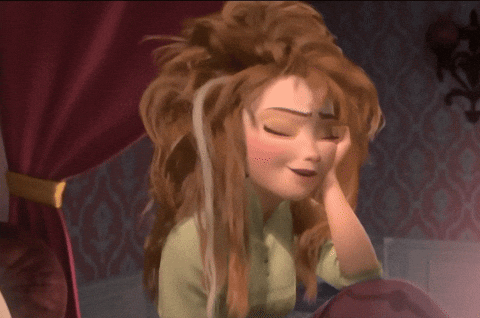 Shazam is doing a lot better now. He is finally starting to eat and move around again. He is officially back to his job of sitting on my lap making sure I work on my blog and my book.
Free Comic Book Day was last weekend. This is a big annual event for my husband and I.
We go to all the local comic book shops in our area and talk to artist and cos-players. It is a great time. We met out best friends at one of the comic shops and got to walk our nieces and nephew around and take pictures of them. They were dressed up so cute.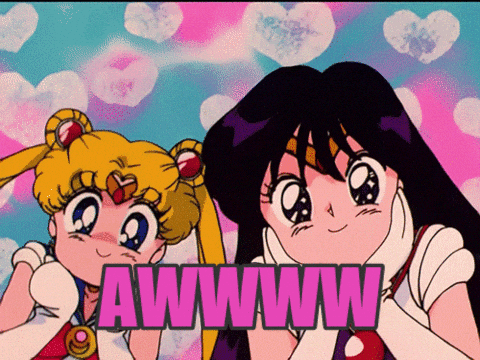 There was an artist at Speeding Bullet that was doing free sketches. I got to talk to him for a few minutes as he drew a sketch of Nightwing for me.
For Free Comic Day, I was definitely in a Teen Titans mood. I have collected some of the newer Teen Titans and a little bit of the series Young Titans, but I don't really have anything older. This was a perfect day to start my collection, especially with all the good deals going on.
I got The New Titans issues 70 – 86.
Here are some of the covers that were in that bundle.
I am so excited to start reading them. I also picked up an old Batman comic. It was too good to resist.
Batman is wrapped in the coils of Copperhead while Wonder Woman and  Batgirl have been gassed by a snake's breath. Haha! I love old comic covers. Does the snake have knock out gas in its fangs? I do not want to encounter those snakes!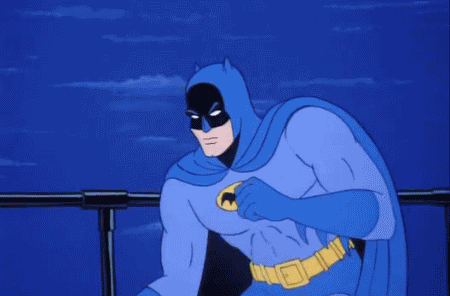 My husband and I also picked up few graphics this years. A lot of the shops were having excellent sales on them.
There was quite a few good choices in free comics to get this years. For my class I got all of my students either a DC Super Hero Girls or Pokemon comics. Here are the ones I got for myself.
I have already read the Legend of Zelda Twilight Princess comic. It gave Link a interesting background. The comic wasn't very long. It just gave you a little to get you excited for the story. The issue was only half of the comic, the other half was of Legend of Zelda Ocarina of Time. I can't wait until I am able to get the whole Legend of Zelda Twilight Princess manga. This game is probably my second favorite game from Nintendo. The first being Ocarina of Time.
My husband was looking for some cool old science fiction comics. Here is what he got.
He also picked up a Bernie Wrightson signature. He is an artist that is best known for horror comics. He was, also, the co-creator of Swamp Thing.
It was nice sunny day. Perfect for Free Comic Book Day. Thanks for reading my blog!
See Ya Next Week!